BDA X #ColourMe _Mediterranean Style
It's the holidays and time to take a much-needed break. Greece is where we're headed, a place I know well, having spent many a summer holiday there as a child and my go-to now when I need some RnR.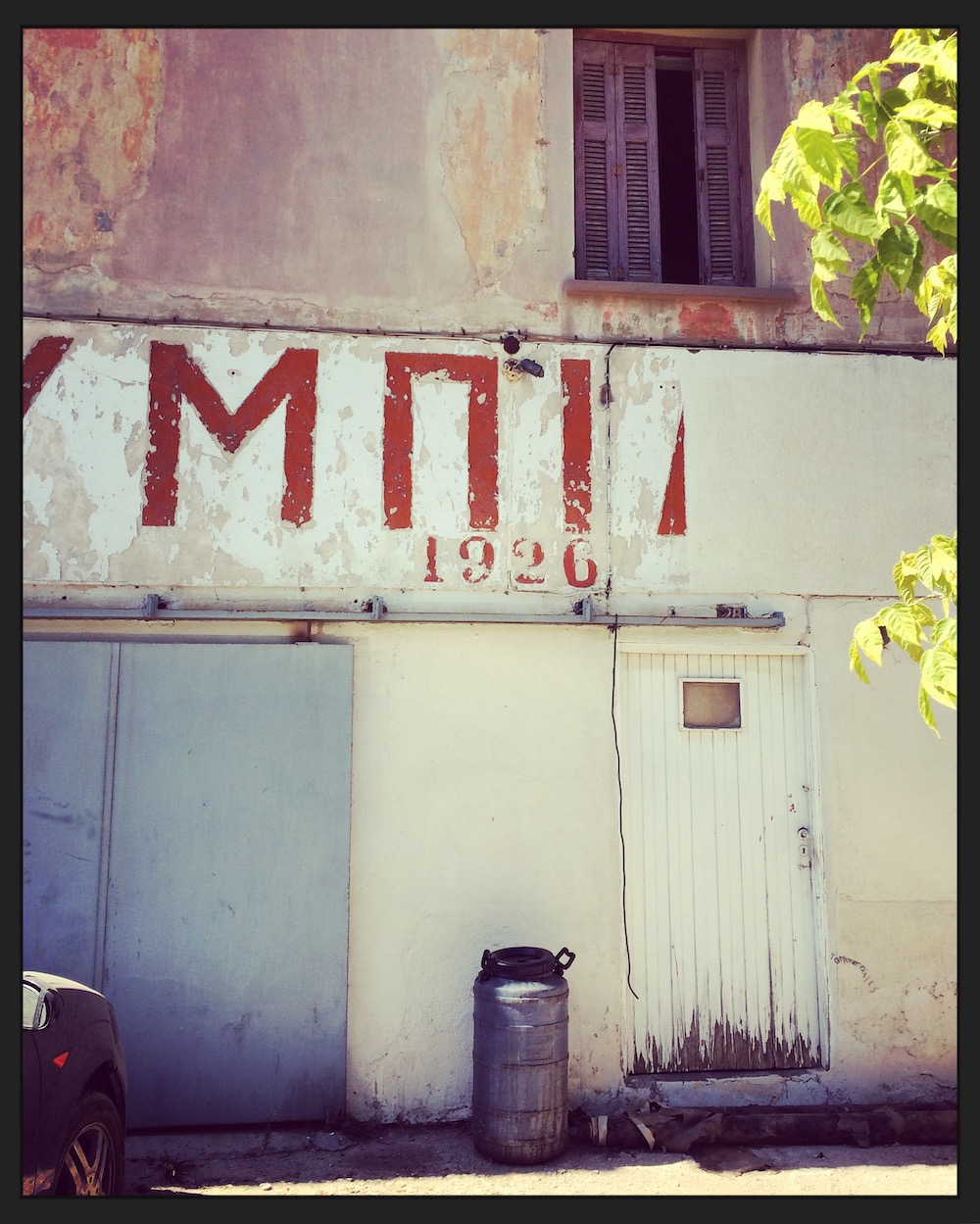 I love everything about the place: the history, the culture, the weather, the food and the people with their warm hospitality.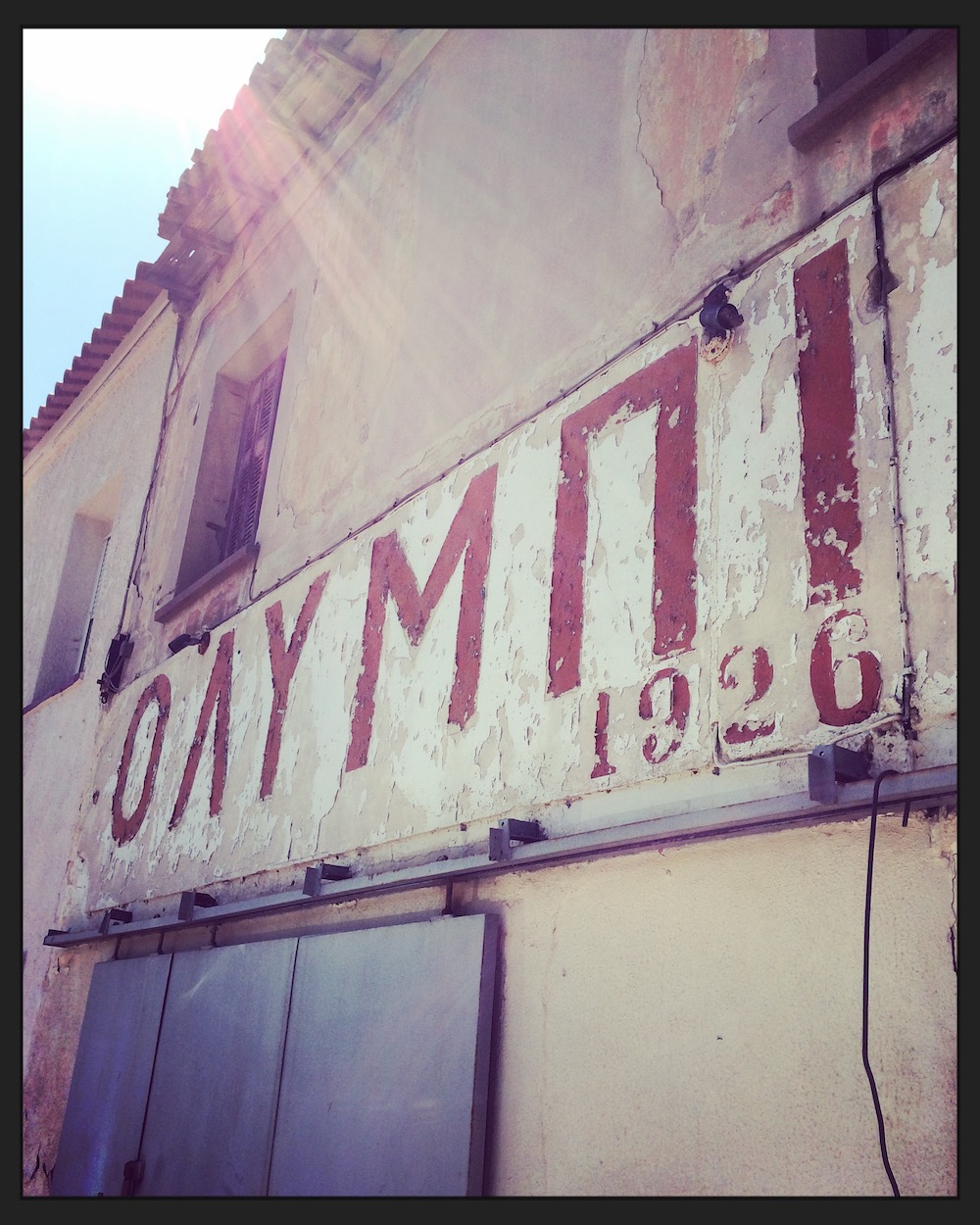 I also love its design and architecture, from the beginning of time, to the here and now. There are many styles and traditions but let us pick three for here: from the simple 'Island Rustic', to the sophisticated, clean lines of 'Mediterranean Minimal', to collage-style 'Postmodern Med', making it possible to bring home a design 'flavour' to remind us of our holidays.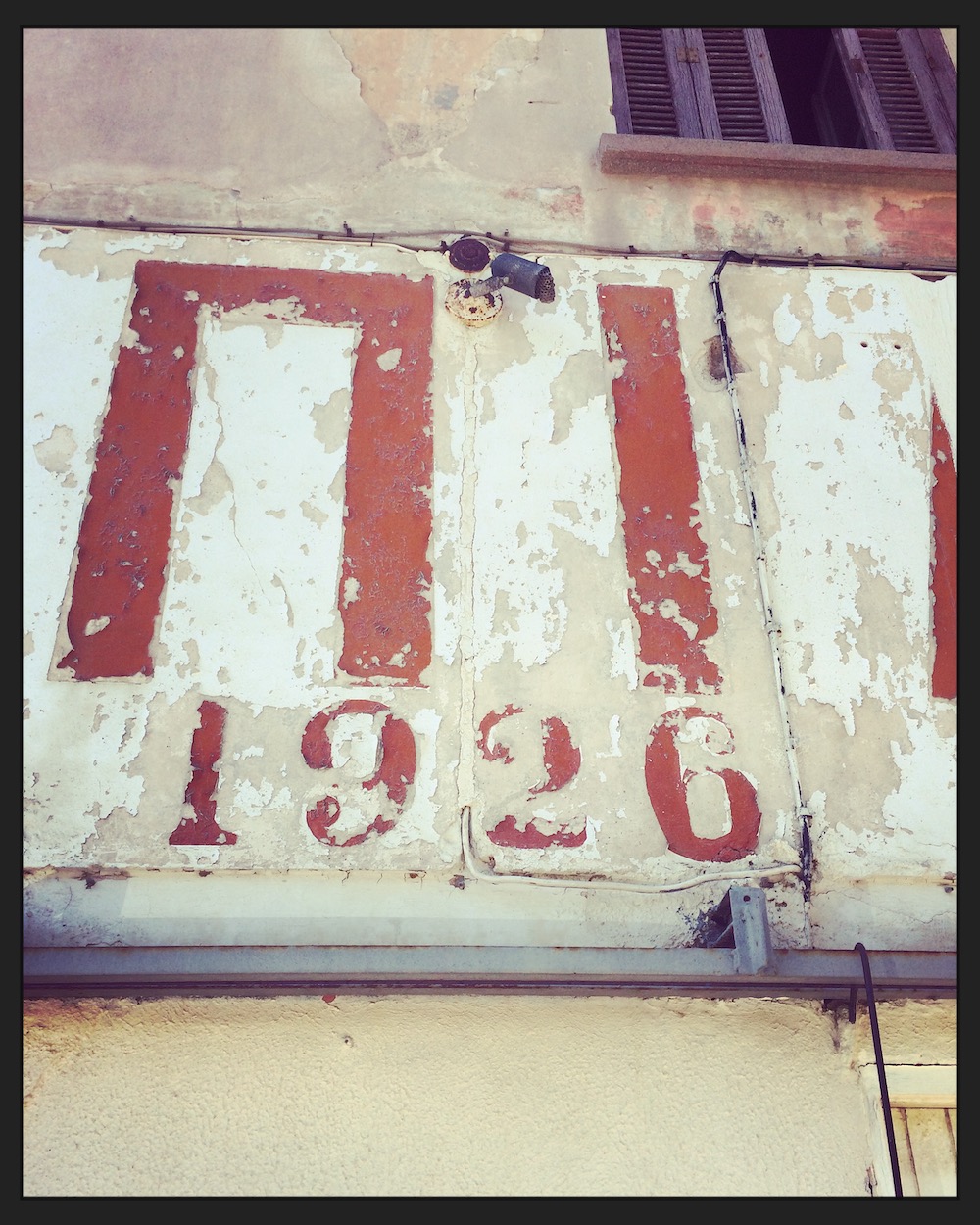 _VH