BDA X #ColourMe BDA: 1/2
We were all set to eagerly launch our new BDA X #ColourMe feature with a look at autumnal palettes... and then we go and have a late flush of summer!
Please believe us though when we say we are NOT complaining! :) This wonderful weather has meant we have been able to continue getting out and about and doing the rounds; from alfresco entertaining, open-air pop-up cinemas and extended sessions of yoga in the park, to fabulous festivals including last weekend's local Priston Music Festival and Goodwood Revival a couple of weeks ago.
So for now, let's stop the press and take this opportunity to look at interior schemes and colour palettes with a decidedly Indian Summer flavour: boho opulence; pared-back and playful; rustic and earthy...
Enjoy!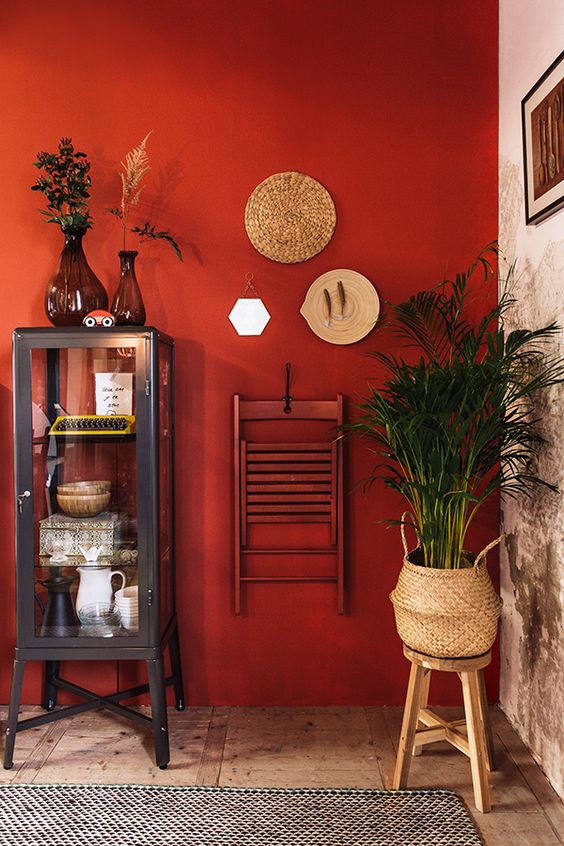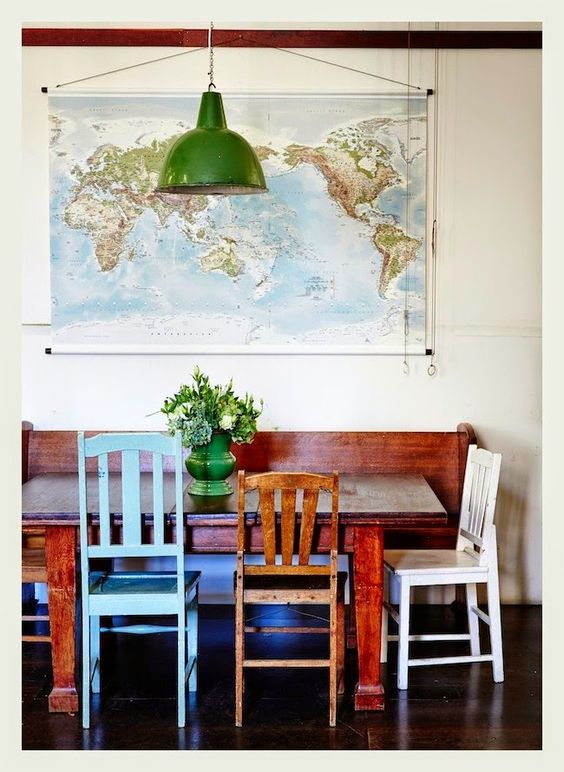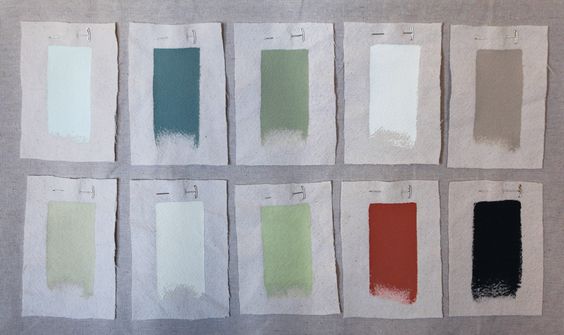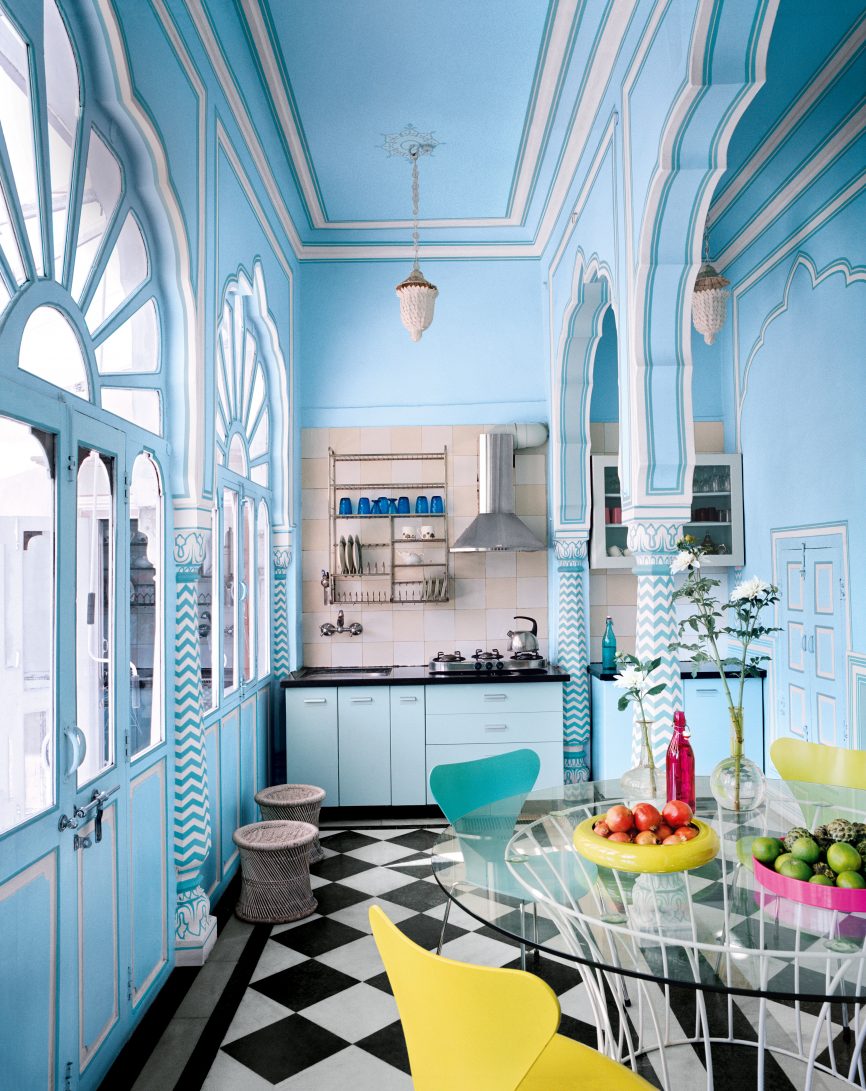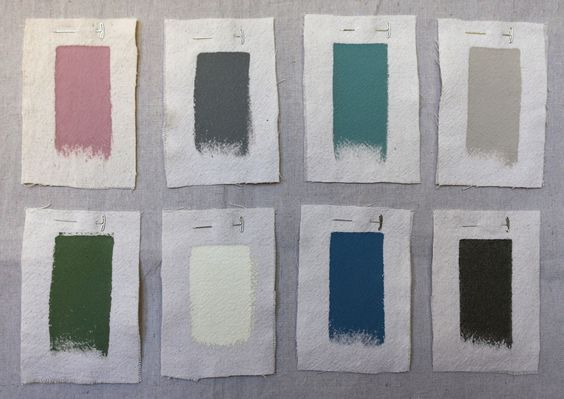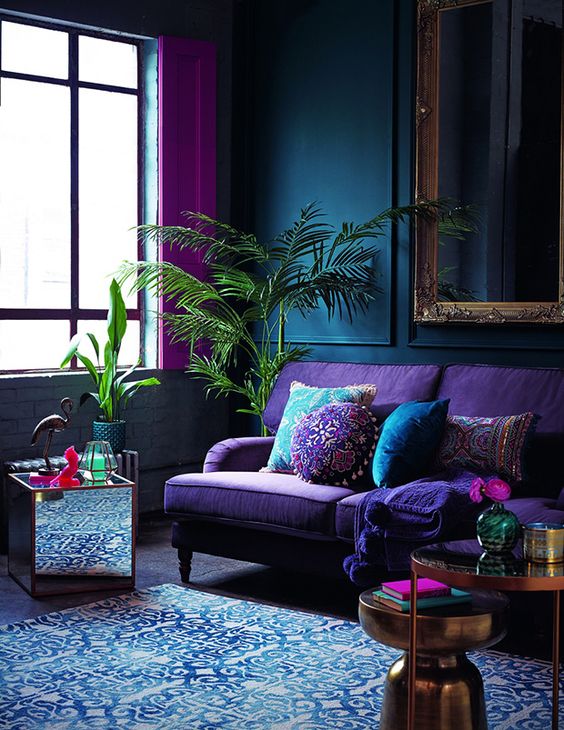 _VH