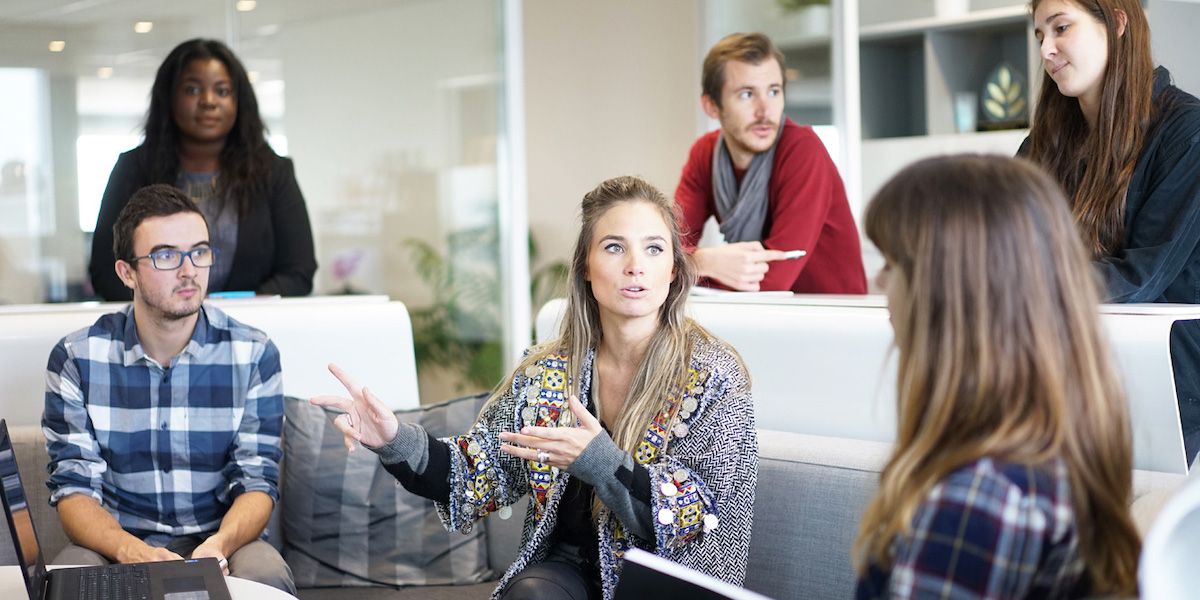 Hello and... Happy New Creative You!
Welcome to BDA's Journal of all things DESIGN! Come along with us and let's kick off 2019 as we mean to live it: creatively, boldly, curiously, inspirationally. Oh, and to have the best fun together!
With a range of workshops, courses and masterclasses to fit all, we can't wait to help you turn your creative ideas into reality!
_VH