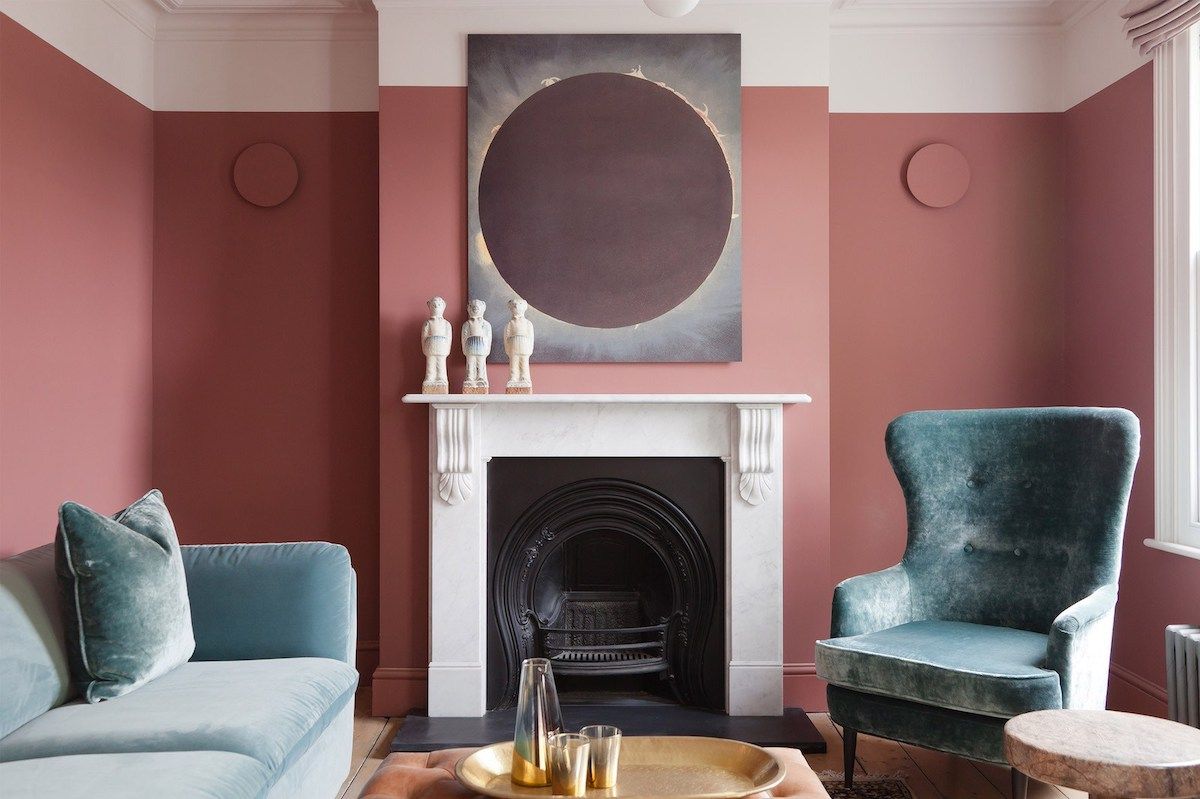 Victorian Townhouse Renovation Packs A Colour Punch
Located in an old Victorian townhouse, the Upper Brockley Road apartment is a balance of opulence and raw materials.
Designed by 2LG Studio with the latest trends in mind, the interiors feature a variety of colours – from powder pink to hazy blue and stark navy. The flow was maintained thanks to connecting white spaces, reflecting the natural light and the different surfaces give an eclectic feel to the apartment.
We here at BDA absolutely love it!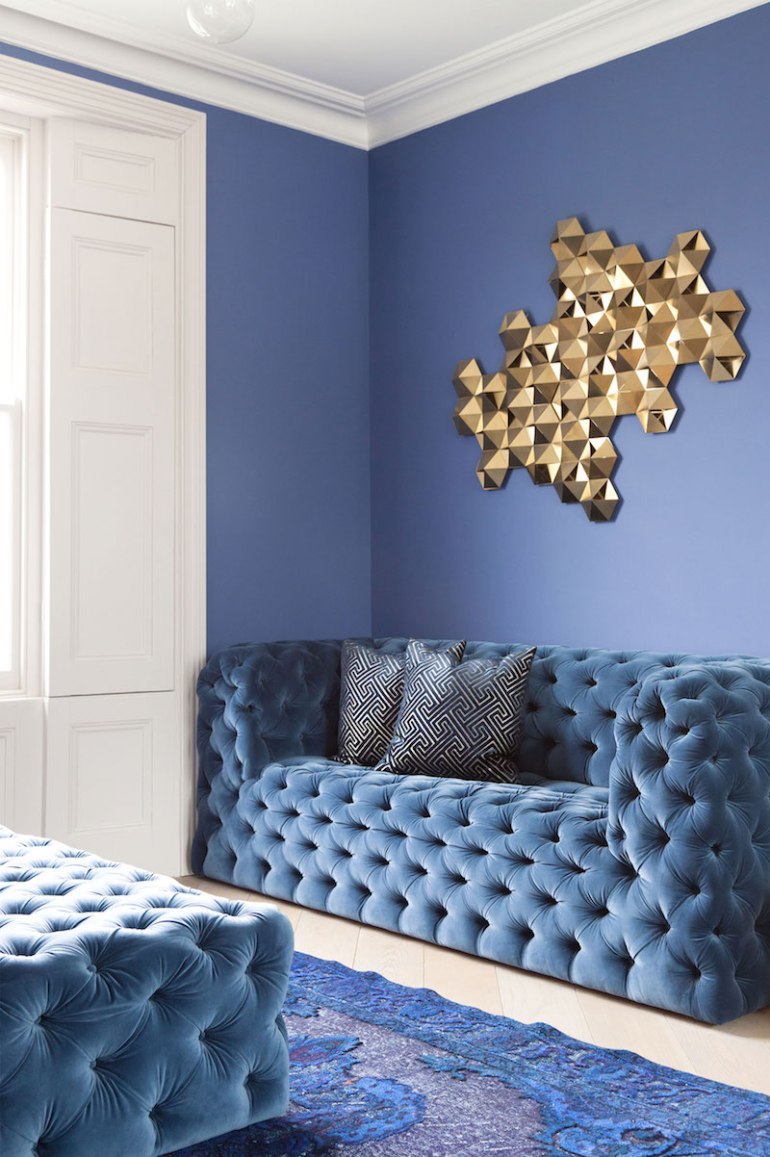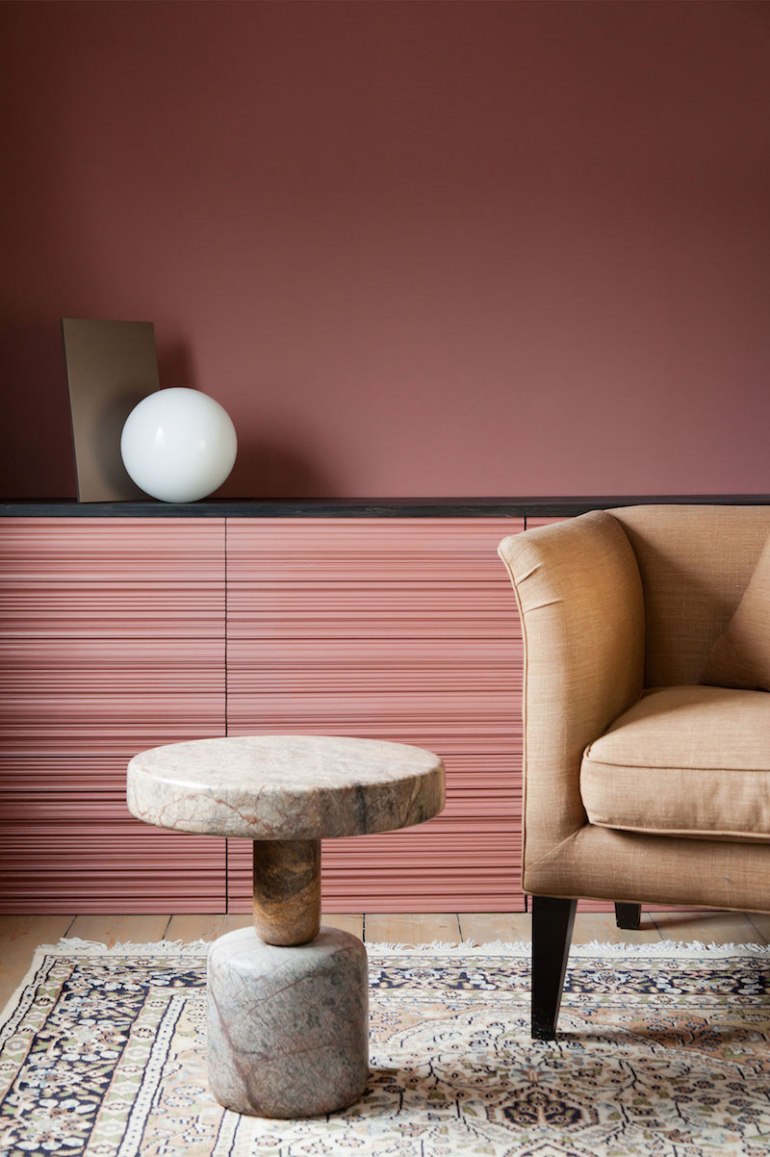 Via Trendland
_VH