Show & Tell _BDA at I-MADE
Well, we just couldn't help ourselves. An event dedicated to Italian design? In London? Oh go on then...!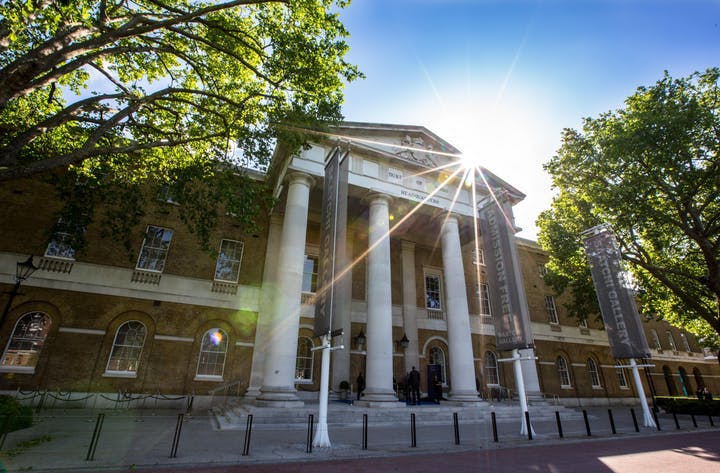 Day 4 of our LDF foray, and joined by 3 of BDA's current Diploma students (as well 2 signed up for the new course in January; keen, much? ;) we descended upon I-MADE at the Saatchi Gallery on the King's Road.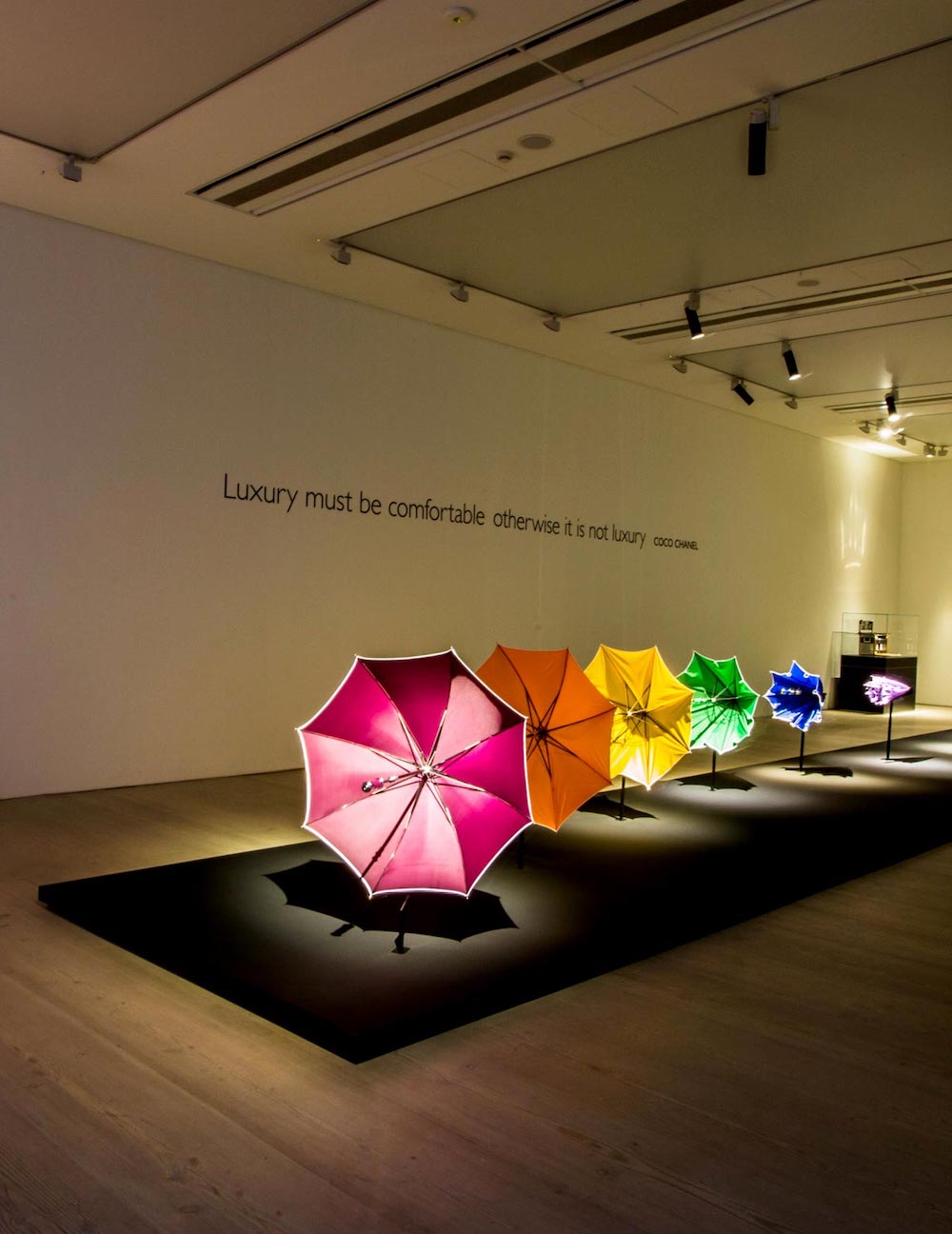 With Coco Chanel's words "Luxury must be comfortable otherwise it is not luxury" reminding us that as designers, form must connect the user to, rather than be removed from, function, the gallery setting was an appropriate backdrop to view the 'big guns' of Italian product and furniture design, and for our aspiring designers to see and get a feel for luxury products that industry professionals specify (and name-drop!) on seriously high-end schemes.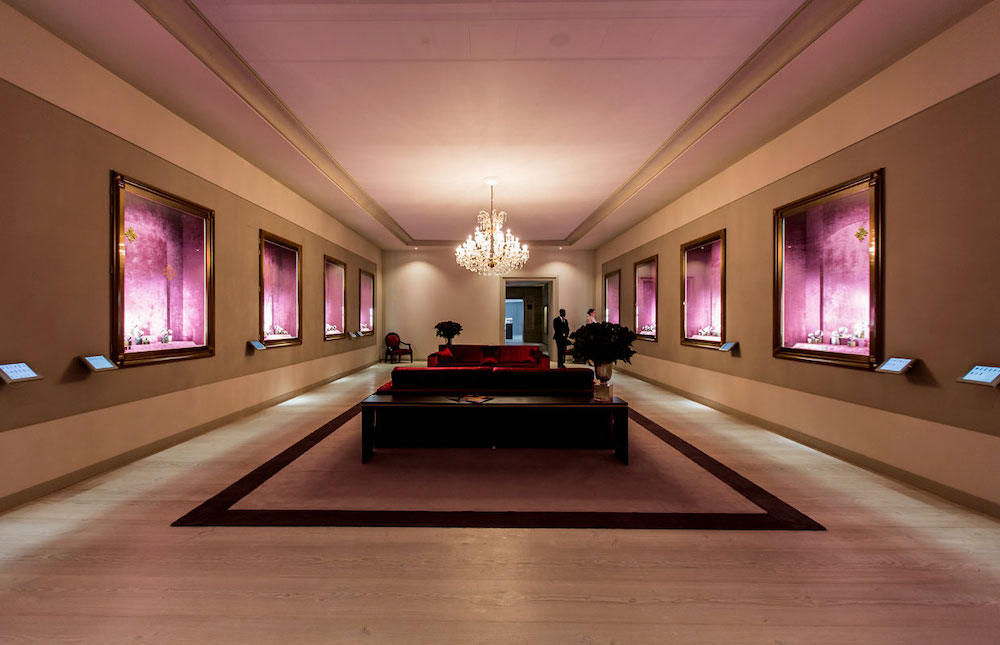 Curated by architect Giulio Cappellini, I-MADE claims to want to showcase the passion and tradition of Italian design, as well as promote its innovation and craftsmanship. We were treated to iconic brands such as Living Divani, Moroso, Ceramica Flaminia, Brionvega, Limonta, as well as the aforementioned Cappellini.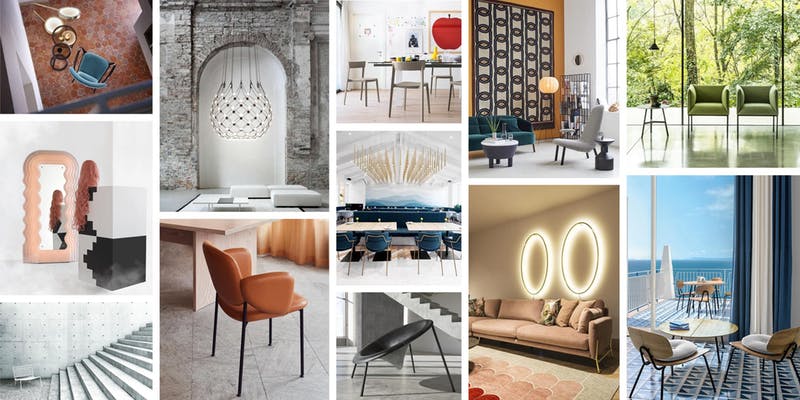 Visiting times:
Thursday 19th - Press & Trade visitors only. For trade/ press registration, please register here
Friday 20th September: 10:00 - 20:00
Saturday 21st September: 10:00 - 20:00
Sunday 22nd September: 10:00 - 18:00
_VH