Show & Tell _BDA at London Design Festival
What a week it's been. This year's London Design Festival did not disappoint. With over 400 events, we donned our (jogging!) shoes and hit the pavements about town. Here are just some of BDA's standout moments: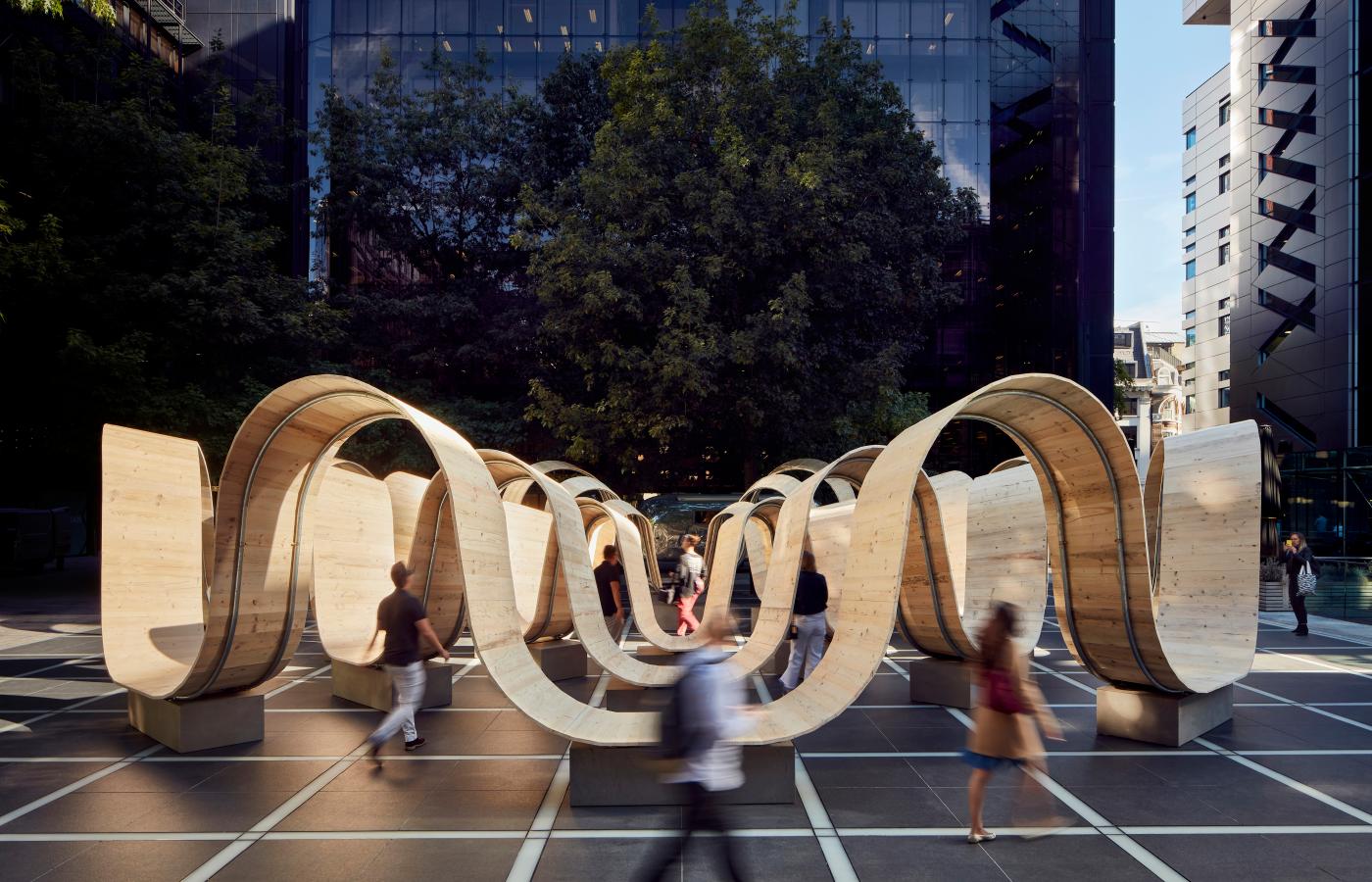 Getting into the circular design mindset was the theme at renowned Mayfair restaurant, Sketch. Commissioned by design and manufacturing consultancy Matter of Stuff, it showcased a selection of designs made using one single raw material: wooden dowels salvaged from an installation by Matter of Stuff at last year's festival.
Brodie Neill, a designer used to working with waste materials, has handcrafted a bench from 137 dowels. Designer Matteo Fogale collaborated with fellow designer, Emma Archer, to create a screen incorporating left-over fabrics from textile house, Kvadrat. Studio Futhermore utilised sawdust to create a series of light sculptures.
The Landmark Projects consists of major art installations around the city which have been devised by renowned designers, artists, and architects. Over the years, projects have appeared in some of the most iconic places in London, including St Paul's Cathedral and Trafalgar Square. A much needed resting place, we loved British Land's repurposed scaffolding boards in the pedestrianised zone of Broadgate. Designer Paul Cocksedge collaborated with Essex-based interiors company, White & White, to create a functional and beautiful structure which all the community can use.
Inspired by Mexican architect Luis Barragán's innovative use of space and colour, design duo Tatjana von Stein and Gayle Noonan transformed the windows of South Kensington's Conran Shop to showcase four Conran-exclusive pieces. An immersive experience, we had fun wandering amongst the displays that incorporated elements of postmodernism, abstract shapes and reflective surfaces whilst playing with sound, angles and perspective.
Our visits didn't even scratch the surface of the Festival. Nonetheless, we have been inspired, thrilled, challenged and stimulated in all the right places, ready to take what we've learned back to our proverbial drawing boards and make them our own.
Till the next time, LDN!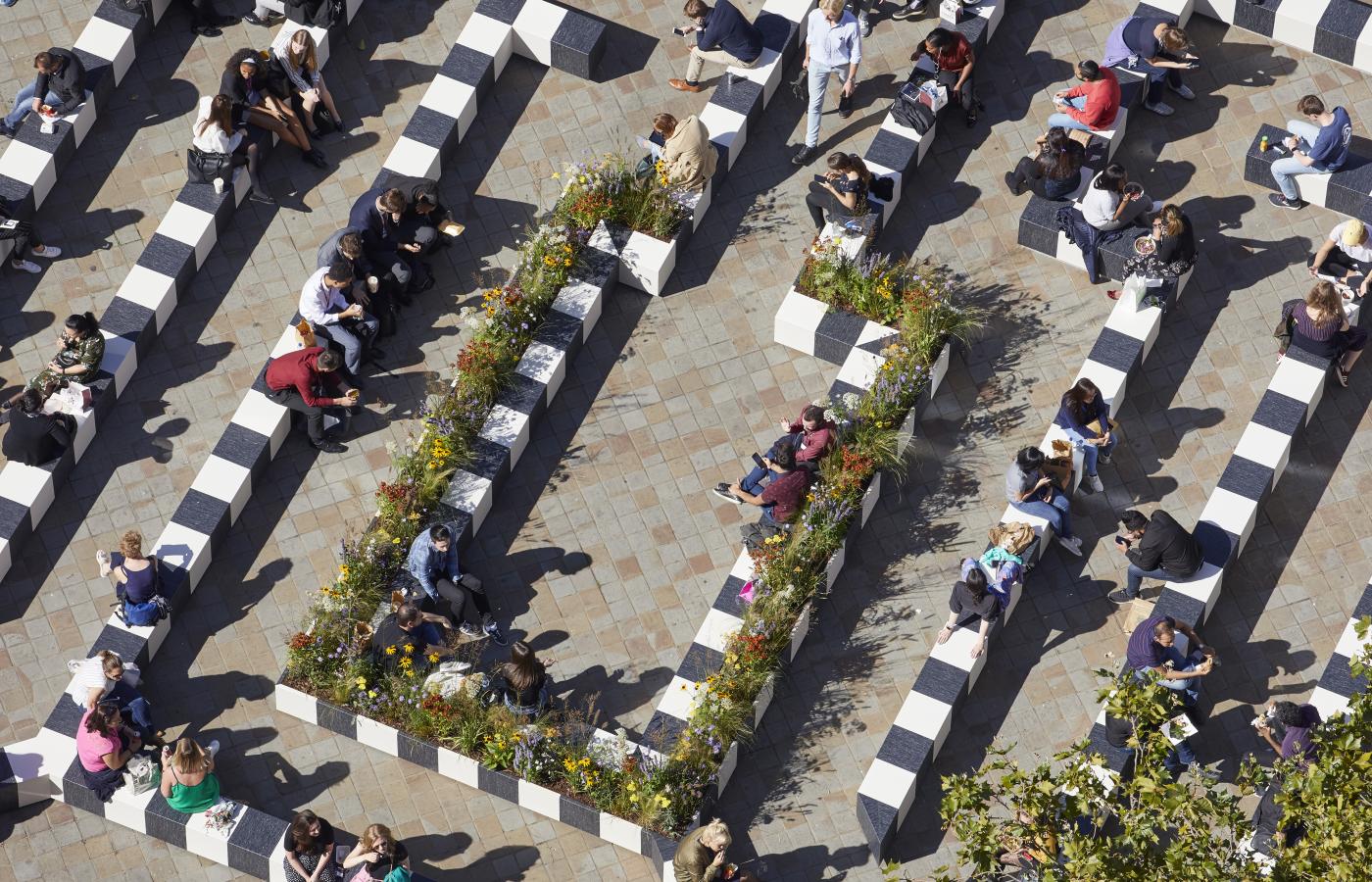 _VH